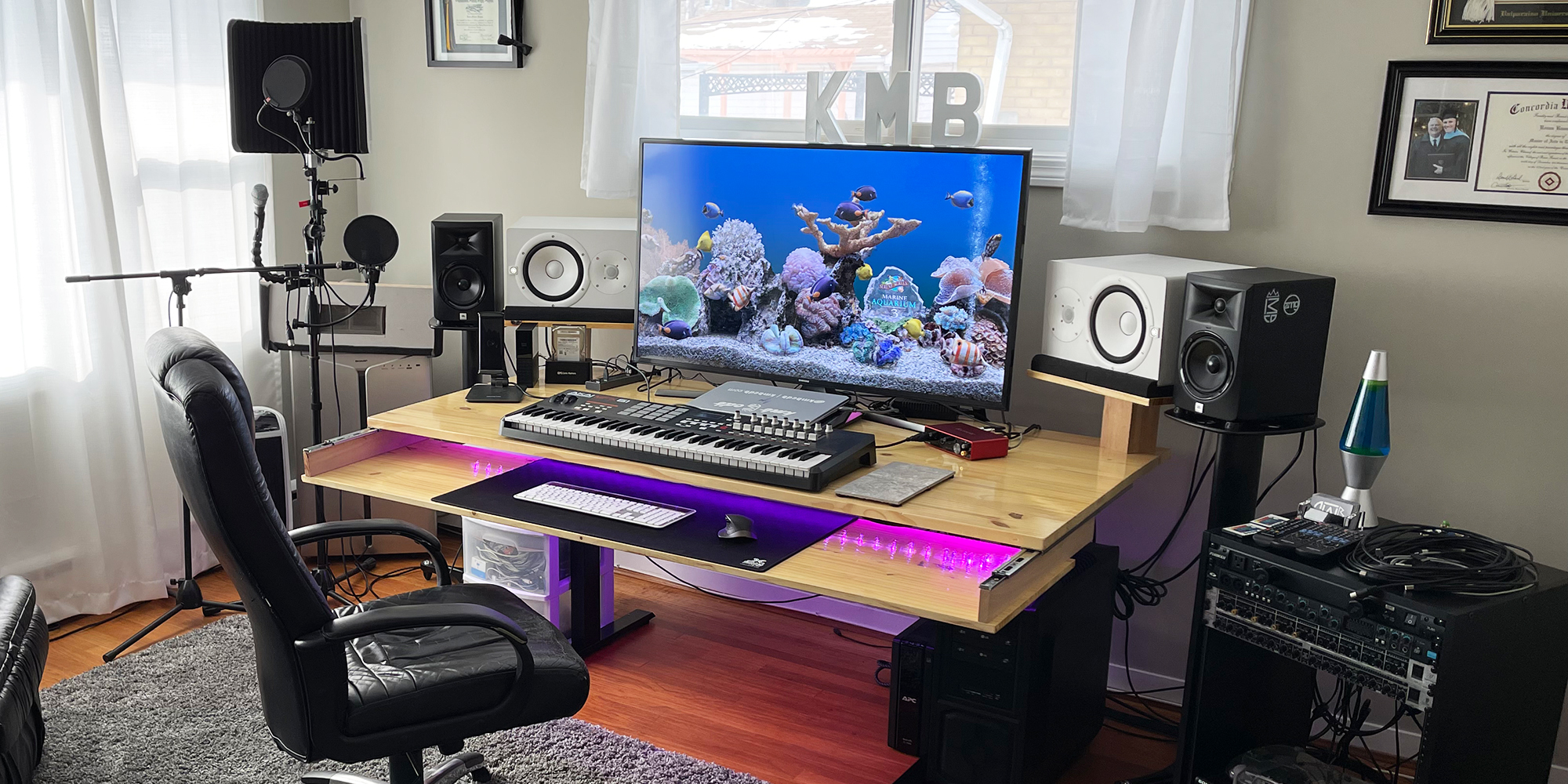 For over 15 years, Kevan has been creating, mixing, mastering & publishing music professionally. However, only recently has he decided to start offering his production to the public.
Lately, while working hard on his own new material, Kevan has been working hard on producing instrumentals for many other artists. Today, he is now taking his tenured success to a larger scale aiding musicians interested in utilizing his talent to help them with their own projects.
For those interested in the lease or purchase of exclusive instrumentals for all genres, please visit the KMB beats shop.